Let's talk about the most hirable jobs in the US right now. Forbes keeps a list of the top jobs every year. When I reviewed the list I wasn't surprised at all to find that 9 out of the top 12 jobs listed we teach in our course here at StartupHakk!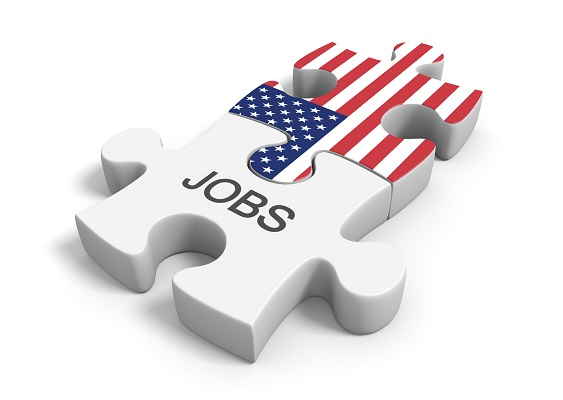 You don't even have to take my word for it – Here they are from Forbes in order, with the average salary:
1) Enterprise Architect – $144,997
2) Full Stack Engineer – $101,794
3) Data Scientist- $120,000
4) Devops Engineer – $120,095
6) Machine Learning Engineer – $130,489
7) Data Engineer – $113,960
8) Software Engineer – $116,638
11) Back End Engineer – $112,384
12) Cloud Engineer – $118,999
Here at StartupHakk, we will train you so that you could start into any of these careers! We provide you with the skills that you will need to be able to launch into these.
The 3 things that are different about StartupHakk:
1) We are the most inexpensive coding bootcamp out there. Don't believe me? Or find one that is cheaper? Comment below or contact us and we will match any coding bootcamp of similar value.
2) We are the only coding bootcamp that will teach on the .NET framework to help you become a Fullstack developer.
3) We are the only coding bootcamp that provides 1 on 1 tutoring from developers to ensure that you get the best training, and the best instruction so that you are ready to take on your first job!
StartupHakk:
Whether it's doing some specialized business process. We specialize in taking these specialists in their field and teaching them how to develop and teaching them to become a full stack developer and in the process. What you're going to get with that is you will get somebody who can become a full stack developer while still being a specialist in their field and this is ultimately going to be, we feel, one of the best hybrids and really be the best benefit for a corporate world who can work with getting these specialized people to work as a developer and then that's gonna ultimately help them to be really good in their field and I think this is one of the specialties that we're going to really be working so make sure you check out startuphakk.