This post is of course for everyone, but particularly for Technical Recruiters!  I want to speak to you on why you should be very excited about what we can do for you and your clients!
So I have talked with a lot of recruiters in my 25 years a Software Developer and in my roles to hire Software Developers.  Recruiters serve an amazing purpose in our ecosystem to help build Software Development teams.  Here are 3 great reasons in which having a StartupHakk referral code is a great tool in your toolbelt as a Technical Recruiter.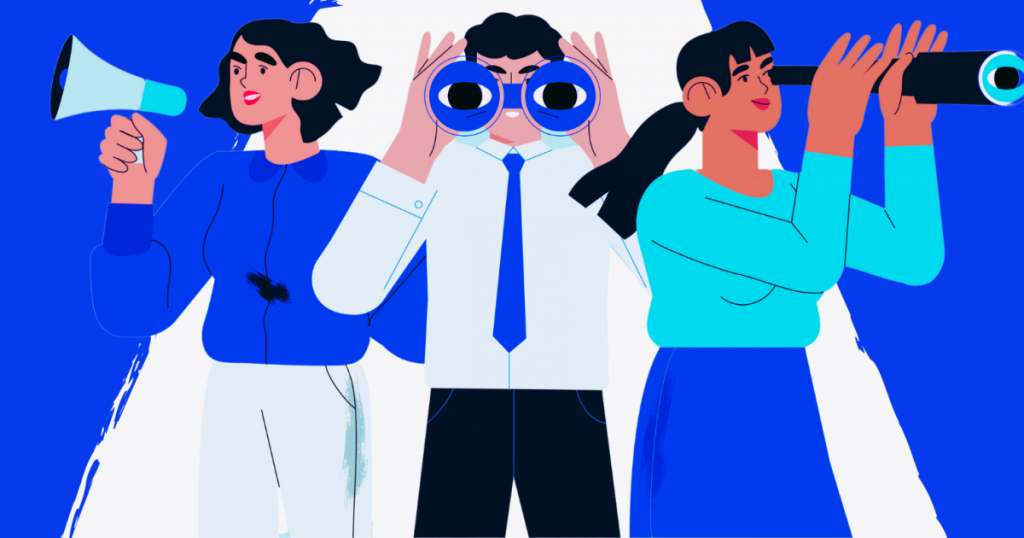 Reason #1:
Recruiters know a ton of people!  You are talking to people everyday.  Your rolodex is filled with people who are working to better their skills and improve their employment.  You will run across people every day that you can give a great referral to in order to help them improve their lives.  What better way to help them improve their lives then to start on the career path to the most amazing career!?!
Reason #2:
Now I am sure you recruiters have a pool full of people who have failed over and over and over again on interviews.  It might be that they have developed using a technology that just isn't relevant or maybe they just aren't quite confident enough in their skills yet?  Well – here at StartupHakk we will train them to hit major technologies that can help those people get over that stumbling block!  We will have them trained in:
Basic web technologies of HTML/CSS/Javascript
Microsoft SQL and databases
.NET Core and REST Apis
Angular
Git
Microsoft Azure with DevOps deployments
Reason #3:
This is a unique one – As a Technical Recruiter, your main customer is the companies that are doing the hiring.  But have you asked the hiring manager if there is an Analytics or Business Manager that they think would make a great developer?  Instead of hiring one – build one!  I am sure the org is full of people who know your business, and would love to improve their career by becoming a developer.  In less than what it costs a company to hire a developer, have them sign up for our course where they will get 1-on-1 instruction and tutor can help your employee not only become a developer, but also get the project started and off the ground!  We will even transition the tutoring into 1 month of business coaching to help see the project succesfully started into your org.  And then you will have an employee who is trained as a developer, knows your business, and now had a forward trajectory with the new project!  Voila!
StartupHakk:
So these are 3 great reasons in which having a StartupHakk referral code is a great tool in your toolbelt as a Technical Recruiter.
Reach out to the contact us links on the website, and check-out today on how you can get your referral link to earn up to $500 on every referral!
Whether it's doing some specialized business process. We specialize in taking these specialists in their field and teaching them how to develop and teaching them to become a full stack developer and in the process. What you're going to get with that is you will get somebody who can become a full stack developer while still being a specialist in their field and this is ultimately going to be, we feel, one of the best hybrids and really be the best benefit for a corporate world who can work with getting these specialized people to work as a developer and then that's gonna ultimately help them to be really good in their field and I think this is one of the specialties that we're going to really be working so make sure you check out startuppack.com.
This is a great opportunity that we're just starting out to kick off our coding boot camp so that you can take someone who's a specialist in your field, teach them to be a developer and then begin to build and learn all of these most important skills that you get. So make sure to check out StartupHakk.